A descriptive guide to exploring the Top Wedding destinations in India with tips about things to do and places to see.
WEDDING is a grand occasion where two human birds unite along with their families to share the journey of life together with all rough,toughs and enjoyment. And as the occasion is grand why its destination be anywhere so here are some beautiful wedding destinations in India.
Top Wedding destinations in India
Mussoorie Amazing Panorama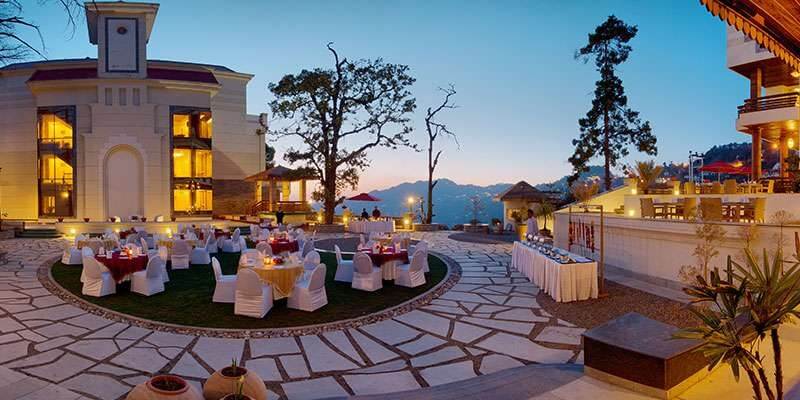 Having a dream of hill wedding? then this would be the best destination to get hitched. Mussoorie that is also known to be the Queen of hills is a best spot for the muse of romantic and a beautiful place for a nature lovers paradise.Nature is something that every one loves to see and when it comes to the hill stations then name of Mussoorie comes on the top. There are some beautiful resorts and spa that make your auspicious day more beautiful then you can dream. JW Marriott Walnut Grove Resort and Spa is the very first name that would be the  best place to make  your dreams come true.Its a beautiful land expanded on an area of around 4000 acres with the most elegant and attractive view of nature with best of its facilities.
Best choice: JW Marriott Walnut Grove Resort
Best time to opt:April to October
Udaipur The city of laks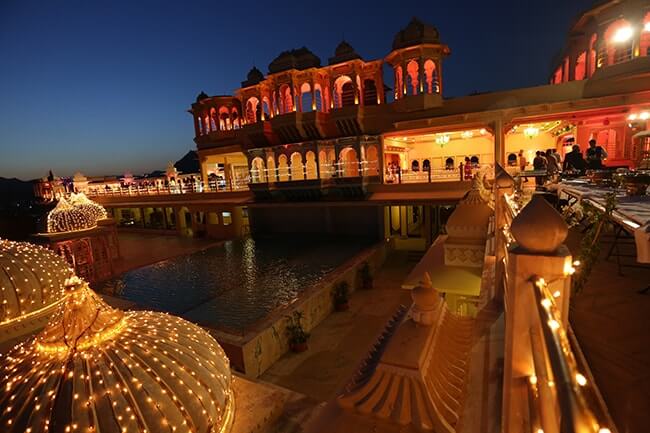 If you are in a hope of a royal wedding then, Udaipur would be the exact location for you.Also known by its name "Venice of East"because of its magnificent architecture and rich heritage it is a complete package of various royal palaces with their royal rituals and backgrounds which adds to a beautiful piece of art in the complete wedding fest. Leela palace is a perfect pick because of the overview of lake Pichola.
Best choice: Leela Palace
Best time to opt:April to August
Alibaug
Alibaug is a complete peace package located at  the outskirts of Mumbai.A destination to plan a wedding then its a beautiful along with an adventurous combo.Provides an outstanding wedding theme at the seashores of magnificent and attractive beaches. And is also known for its unique wedding decorations.Its meaning resides in its name itself as "garden of Ali". Alibaug shares its border with Israeli-Jewish region due to which it is also considered to be the hub for christian weddings.
Best choice: Raddison Blue Resorts and Spa.
Time to opt:November to June.
Khajuraho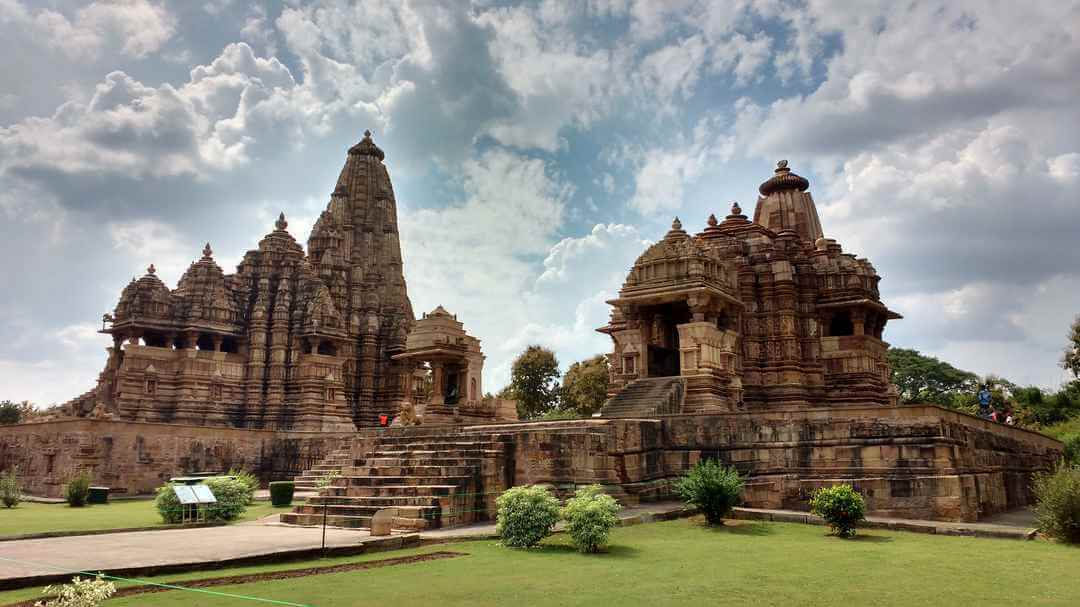 It is a land famous for its erotic sculpture. Khajuraho has a big range of Hindu and Jain temples.Located in Bundelkhand it forms the "heart of Madhya Pradesh". Khujaraho as is famous for its architecture with glimpses of medieval art is such a wonderful destination for a grand wedding .Khajuraho is also famous as it is having the largest of temples as "Kandariya Mahadeo Temple".This makes it one of the four holy sites dedicated to the glory of Lord Shiva the other three being at Gaya, Kashi, and Kedarnath. Although, its a great wedding destine.
Best choice: Kandariya Mahadeo Temple.
Time to opt:July to September.
Jaipur Culture At Its Best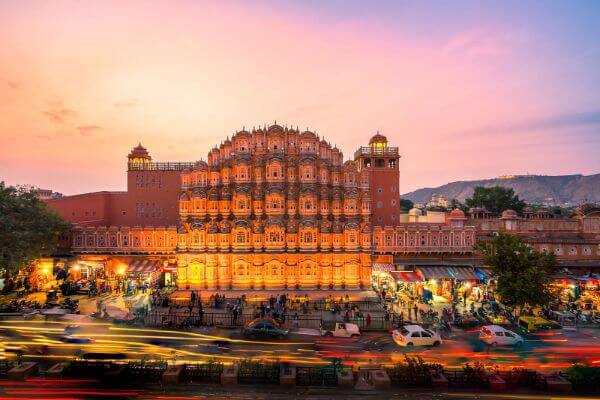 Jaipur also known as the pink city of India is the royal capital of Rajasthan. Nothing can be more exciting then having a royal grand wedding at this destine. Wedding is the union of two families for the entire life to hold on one another's hand in all their happy and sad moments.Jaipur as is famous for its cultural heritage  and wedding in itself is a cultural ritual performed with a zeal to fulfill all the dreams imagined about it so it would be the best option to pic for a destination wedding.
Best Choice: Jai Mahal Palace.
Time to opt: Early November or late February.
Goa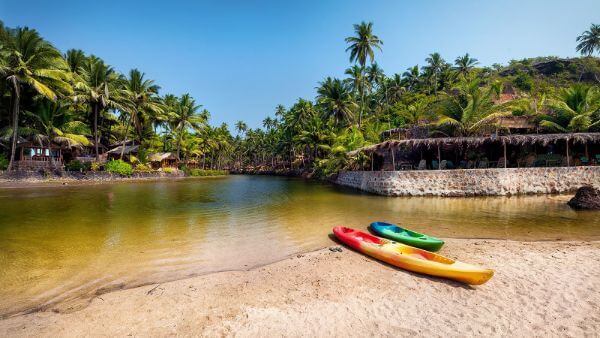 Wedding is something that is very special moment of each and everyone's life and to get hitched under the blue skies, lush greenery and deep oceanic water is nothing then a fairy tale come true.Goa is a perfect pic for a grand theme wedding and that's really the fact that no gift can be more auspicious then the gift of god and nature is the most wonderful gift of god .Goa is also considered to be the ,most opulence destine for wedding.
Best Choice:Park  Hyatt Resort and Spa.
Time to opt:September to October as its a moderate climate during this period.
Point to keep in mind:Wedding between March to October can be preferable because it cut down the rates of stays and can be more exciting to enjoy in green surrounding .
Gujarat The Royal State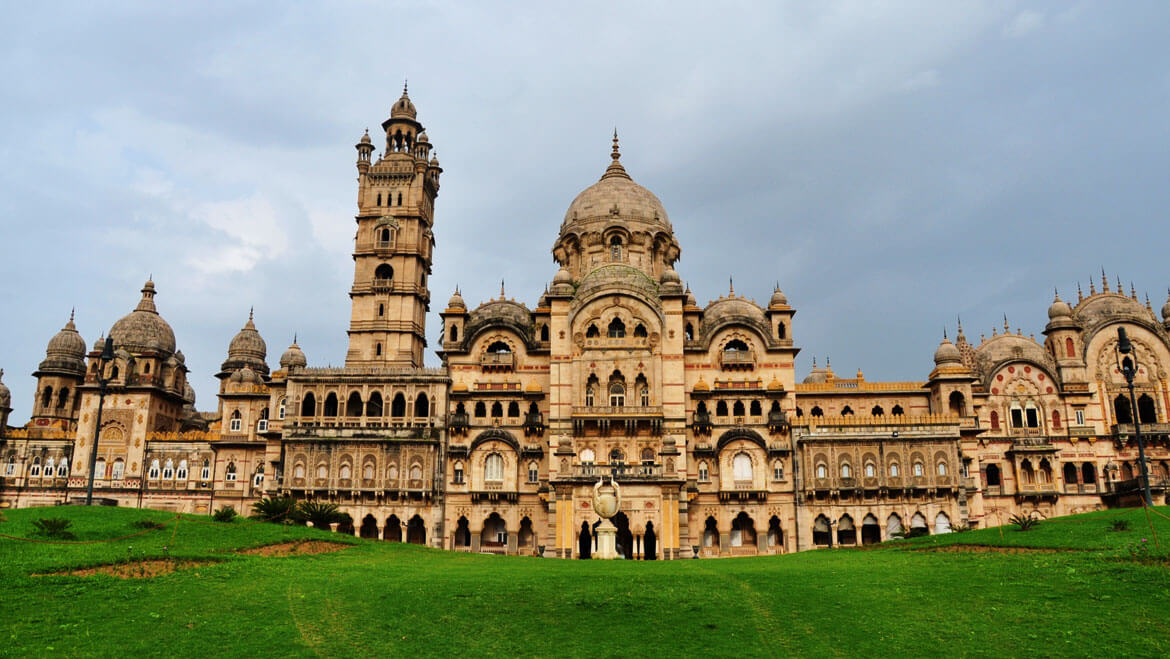 Also known as the land of princes ,this can also be a right click if you are looking for a royal marriage ceremony.It is the land where prints of monarchy can be experienced exactly as it has a lot of exalted forts and propitious wedding venues.And thus would be a nice selection for a colorful and splendid wedding.
Best choice: Riddhi and Siddhi Lal Hall, Revival Lords Inn.
Time to opt:November to February.
Shimla Heaven On Earth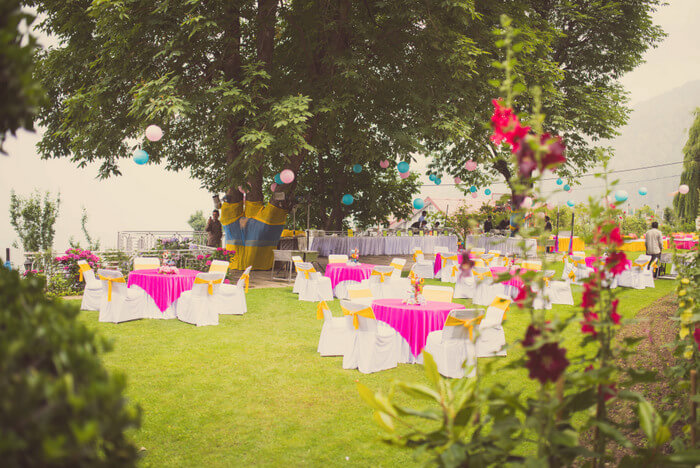 Shimla as the word comes recalls the picture of high ,mountains and snowfall in mind and to get hitched in such a stunning ambiance is everyone's desire. And specially known for its cold it would be a perfect destine for a wedding in summer because in summer it is more beautiful and ravish to enjoy the event.
Best choice:Queen of hills and Raddison Hotel.
Time to opt:Summer time is the exact time.
Rishikesh The Holy Land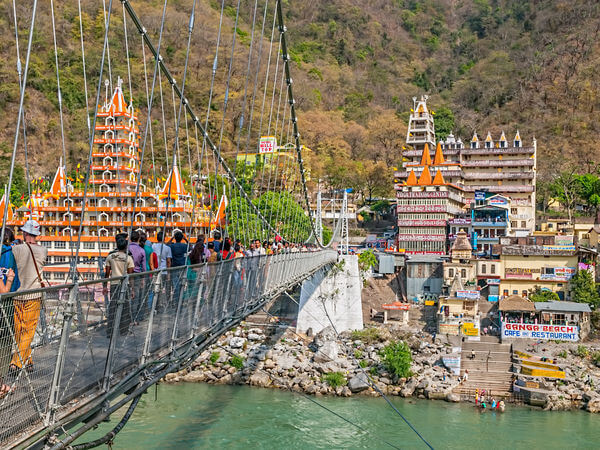 Wedding on this holy land with everyone's blessing is just amazing. Rishikesh is the land where you can share the wedding vows on the banks of river Ganga which is well known and attracts a huge tourism due to its famous Ganga Arti and is truly a heavenly feeling to attend it .Ganga Arti is something not to miss if you are in Rishikesh where the Arti of divine god takes place in such a mesmerizing way that heart says not to leave the place ,that music of words in ear are so pleasant that peace felt by it cant be explained in words.
Best choice:Banks of the River Ganga.
Time to opt:October to march would be best.
We hope you liked this article on Top Wedding destinations in India. Please continue reading with K4 Feed for more interesting articles. Follow us on Facebook for daily interesting feeds.
Must Read: