A descriptive guide to exploring the Top Destinations for Honeymoon in India with tips about things to do and places to see.
Honeymoon is not only a vacation but is a title given to a holiday spent by newlyweds together to have some peaceful together time to celebrate the beginning of a new journey of their relationship. Below mentioned are some destinations which can make your holiday more beautiful.
Top Destinations for Honeymoon in India
Kovalam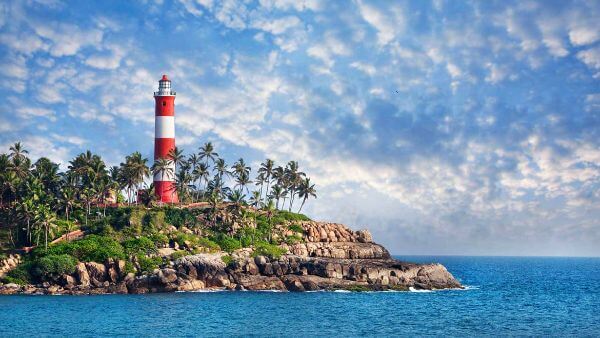 Kovalam is known to be one of the most romantic beaches in India. This town has a spread seashore of around 17 kilometers and consists of many unblemished beaches. This could be your right-click if you want to see the beautiful sunrise and sunset view with your loved one looking as it comes and sets in the sea and makes an impeccable view that gives an undefinable peace to eyes. The scenic view from the lighthouse is just amazing, that is all blue down and green by your side.
Places not to miss: Lighthouse, Eve's beach.
 Coorg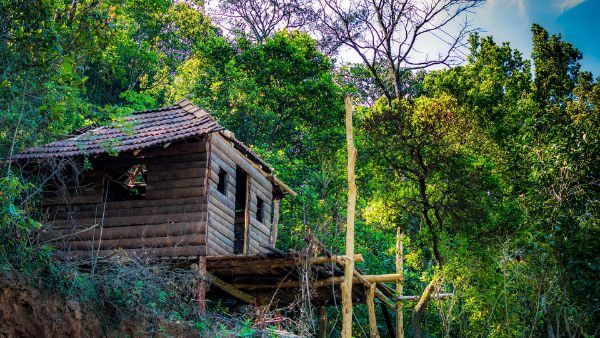 Also known by its name as Kodagu or Kodava Vada, is a magnificent hill in Karnataka and is a beautiful destination for the newlyweds. Coorg is famous for its spread coffee plantations and splendid mountains where you can go on for a walk holding hands of your beloved one and feel that aroma of coffee. The green hills add on the beauty of this scenic view. Thus, Coorg is a nice place for a romantic holiday.
Places not to miss: Abbey falls, Raja's Seat, Omkareshwar temple and lot more.
 Khajjia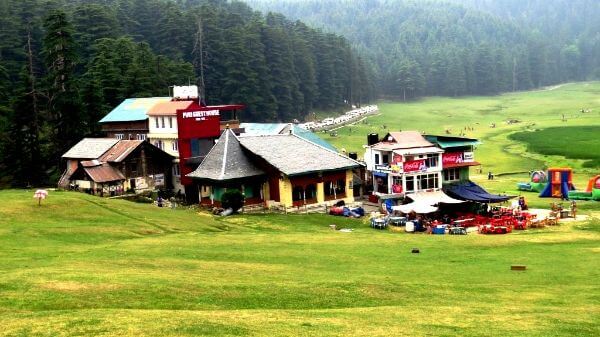 It is a picturesque location in Himachal Pradesh that is also known to be the "Mini Switzerland of India". Nature's beauty is something that touches to heart and Khajjiar is a peaceful destination with flower and grassy pastures all around and pine forests. What makes it more attractive is the Dhauladhar ranges. It has gentle slopy plains where you can have the fun of horse riding on the boards of Khajjiar lake. The vegetation, forests and that soft smell coming, makes it a perfect pick for your honeymoon.
Places not to miss: Khajjiar lake, Kalatop wildlife sanctuary, and Khajjiar trek.
Mahabaleshwar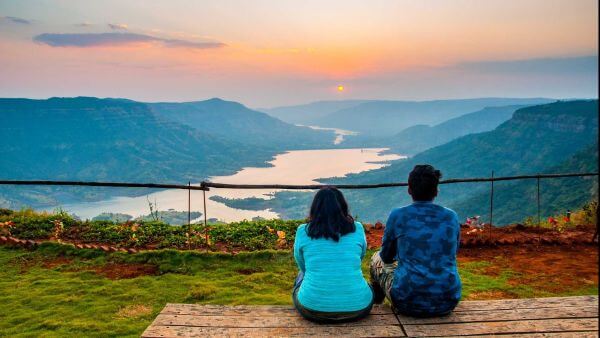 It is an epitome of fruits and vegetation, known for its extremely delicious Alphansos, chikooos, and musk melons. Mahabaleshwar is located in Maharashtra and it is also one of the spots of very few evergreen forests found in India. I think scenic beauties that makes a place special are many but the touch and fragrance that comes by nature is beyond words and Mahabaleshwar is one of its kind places which makes the air more romantic to rome with your life partner.
Places not to miss: Venna lake, Elephant's head point, Chinaman's fall, Tapola.
 Khandala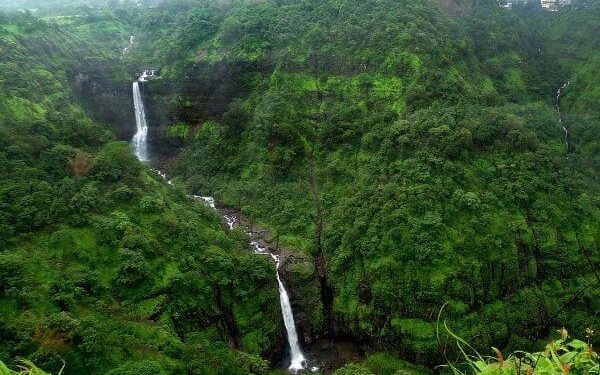 Khandala is located at a distance of about 80 to 85 kilometers from Mumbai and is one of the very famous spot for weekends and honeymoon. It is very well known due to its rock formations of various shapes and one of these rocks is a special rock "Shiv linga rock" which attracts a lot of tourism. Khandala is the same place that is well popularized by the song "aati kya khandala" and there is a lot to explore in Khandala and what could be more better that you explore here with your life partner.
Places not to miss: Tiger's leap, Bedsa caves, Lohagad fort and a lot more.
Ranikhet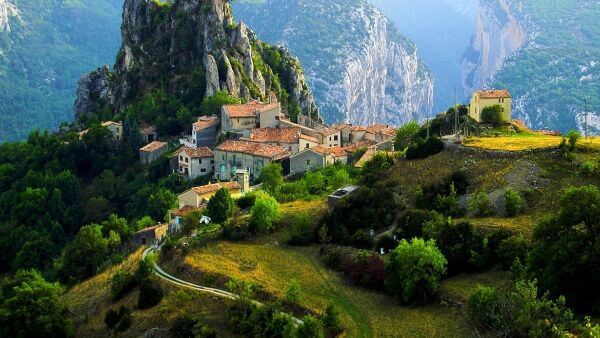 Ranikhet is a hill station in the state of Uttarakhand. It is wel, known for its splendid view of Himalaya's and what adds to it's beauty are those pine forests. It is a perfect place to spend a peaceful time with your better half and celebrate the beginning of a lifelong journey. Ranikhet has a lot of picnic spots and that view of foggy mountains is just unexplainable, so I think you may plan to spent your time here and dissolve its beauty in you.
Places not to miss: "Jhula devi temple" is a Durga maa temple and it is believed to grant the wishes of worshipers and as the wish is fulfilled the devotees offer bells and a lot of bells can be seen there, Ashiyana park, Bhalu dam.
Lonavala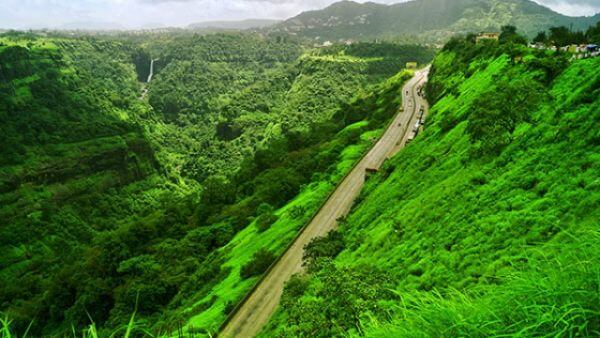 It is a well known honeymoon spot in India located in the green ambience of the Western ghats. Lonavala was build as a town by the british Governer Lord Elphinstone. It is a pictursque destine with its magnificent scenic views. It is considered to mostly visit during the monsoons and is a perfect pick for you if you even want to had the fun of adventures like hiking and trekking along with that applaud view of waterfalls, hills and shiny lakes.
Places not to miss: Bhaja caves and Karla caves, Lonavala lake.Araku Valley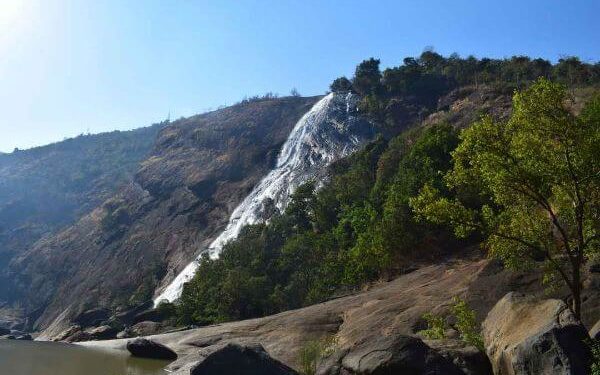 There are many honeymoon destinations that we found in the Western ghats but Araku Valley comes under the eastern ghats and lies in the state of Andhra Pradesh. It is a home to many reserved forests and is enriched with the plantation of coffee which imparts a sweet aroma into the air and makes the place so fresh to embibe within. It comes with a special miniature train to Padmapuram known for its tree top huts and you can dissolve into that beauty of thick forests and mountains with your loved one.
Places not to miss: Tribal museam, Padmapuram Gardens.
Lansdowne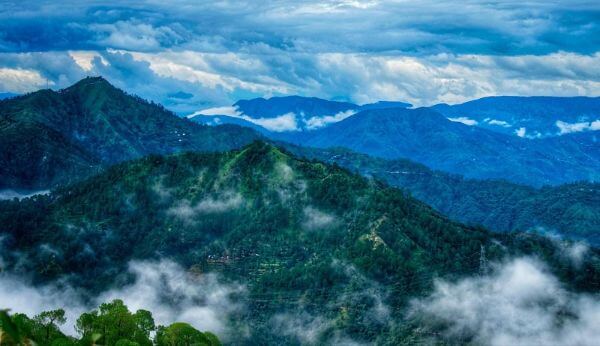 It is a hill station in Uttarakhand and is one of the untouched and unspoiled hill stations of the country. It is surrounded by dense forests of thick oak and blue pine, completely free from the hustle and bustle of the city. As it is untouched, so is not so urbanised and the result is that it is a perfect natural epitome to visit with your soulmate and experience that depth of natural beauty and air into yourself.
Places not to miss: St. Mary's Church, Garhwali Museam, Tip N Top point.
Wedding is not just a ritual but if we go into its real meaning then it is a grand function which announces the union of two persons for the entire lifetime as their soulmates and this journey should begin with a celebration. Going on a trip with your partner gives you a peaceful time to spent together and celebrate the joy and so above mentioned are some destines that could make your start more beautiful.
We hope you liked this article on Top Destinations for Honeymoon in India. Please continue reading with K4 Feed for more interesting articles. Follow us on Facebook for daily interesting feeds.
Must Read: