Best Family Vacation Destinations in the World to spend some happy time with family!
Adventures are something that comes to the mind whenever you look for a tour and traveling and it becomes more exciting when you are on for a trip with your family. So when you look for a destination then it may be full of exploration, fun, and enjoyment. Below mentioned are some destines you may go through if it has to be a family trip.
Best Family Vacation Destinations in the World
Iceland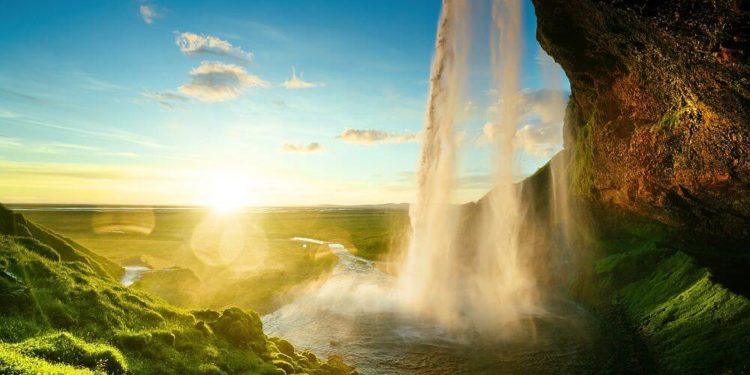 There are many highlights which make this place a perfect family vacation destination. If you have the thrill to have a sight of the largest living mammal that is the Blue whale then this can be seen here from your yacht. If you want to have a dive in the chilling water of the glaciers and of course here only you can feel the thunder of Europe's largest waterfall. And what makes it more unique is that it has a wide range of restaurants for you and your family.
Bali, Indonesia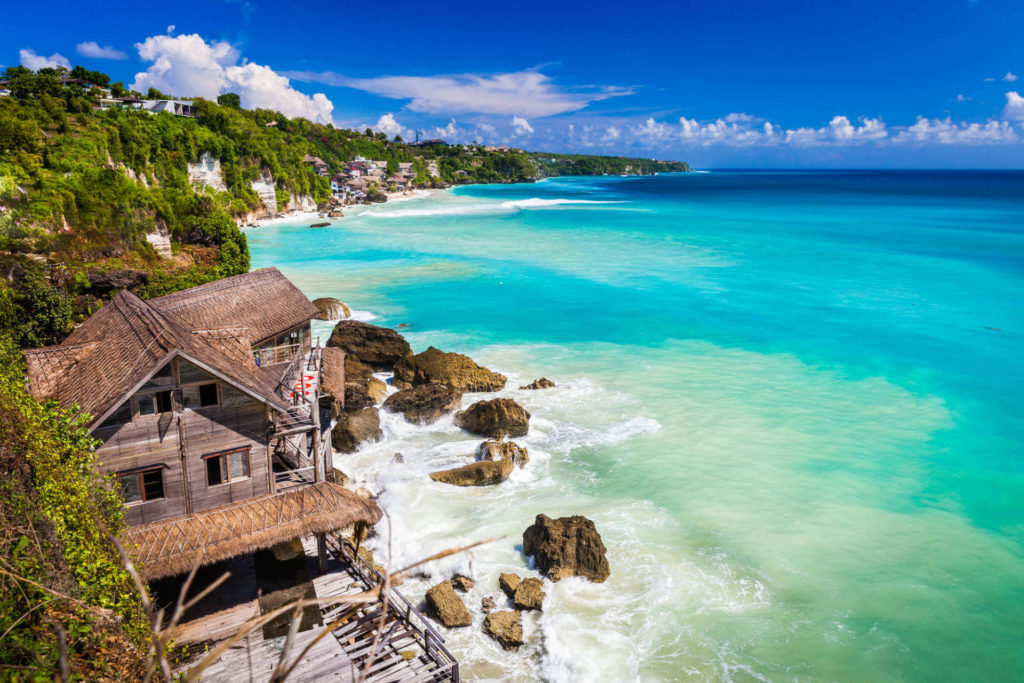 Bali is one of the most mesmerizing places for a family vacation. It is a combo pack of many things like a lot of beaches and its rich culture which always gives you a chance of attending functions. It also gives you the freedom to go into the tides of water parks. Now when you on a trip with your kids too, then it becomes necessary that the place is rich with food variants and is not that expensive, and for this Bali would be the right choice.
Mahabaleshwar, India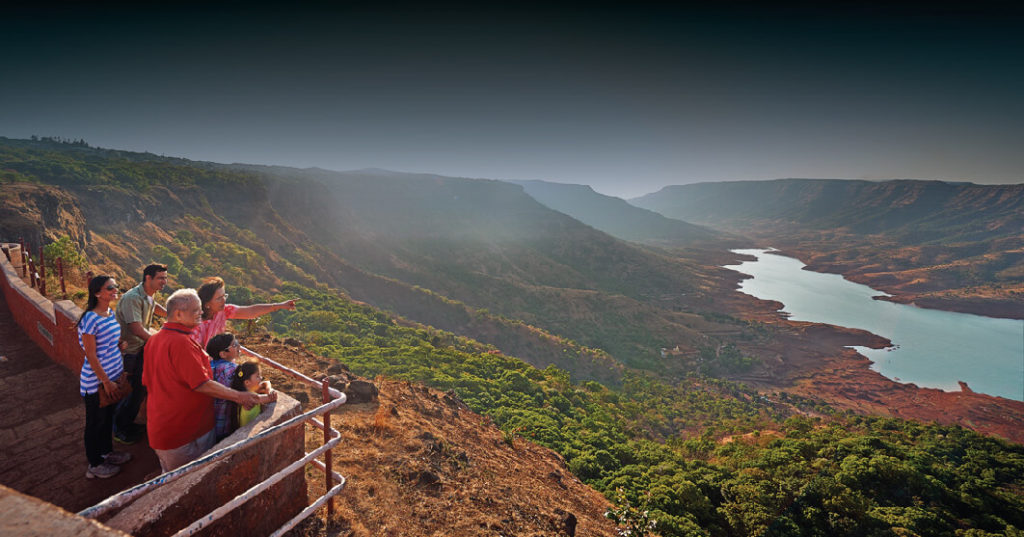 Mahabaleshwar falls in the state of Maharashtra and is the land of ripe Alphonso mangoes, musk-melons, and chikoos. So every time we look for the adventures of the place but how wonderful will be that if you opt for a place that has something natural and special to eat and I think eating something healthy and directly from the farms is too much exciting, so if you are looking for this kind of vacation then Mahabaleshwar would be the right choice as you can enjoy the crowd less life away from the rush of cities and get the fresh fruits and blend them into sauces and jams of your choice and even learn some farming too which would not only new but will add a new excitement into your vacations.
Gulf Shores, USA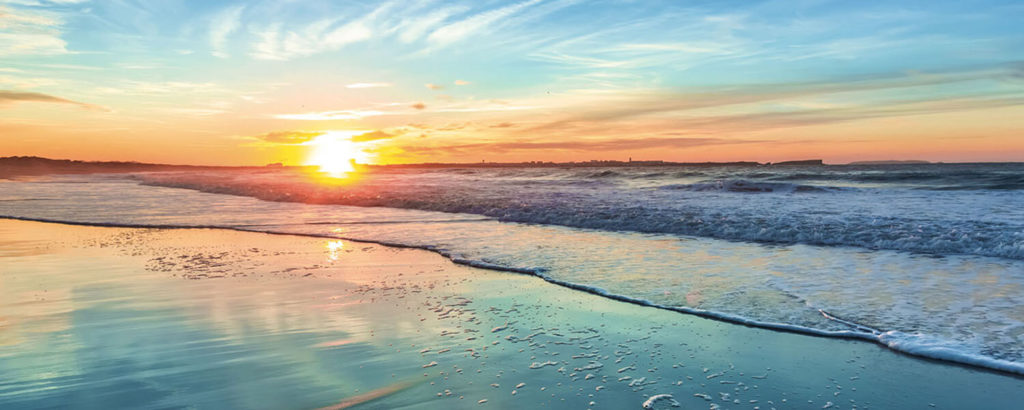 How would it feel to be at a place that is rush free, the answer comes truly pleasant and so is this place Alabama, with a number of beaches which are crowd less. And what makes it more fascinating to visit is that you may easily sea brown-mustard sand but it has white sand that draws your attention towards it. You can go for hiking and biking along the Gulf Shores and have the taste of delicious seafood, view of eye-soothing sunset and all this makes you feel that your vacation destine is a nice click for you.
Capetown, South Africa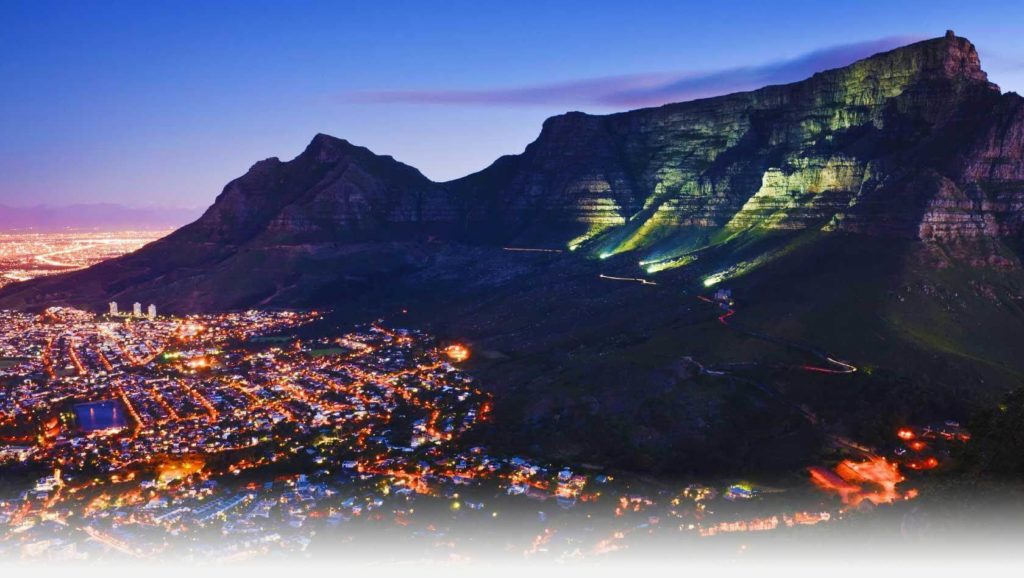 See if you are a nature lover and want to explore its beauty then this would be the correct pic as beginning from the flat Table mountain which attracts a lot of tourists and you can also get the thrill and enjoyment of hiking over there. Very near you can also get your eyes to the Kirstenbosch National Botanical Gardens, Tree Canopy Walkway and a lot more. It excites more to visit Capetown because it showcases the Penguins at Boulders beach and seals at Hout Bay.
Cambodia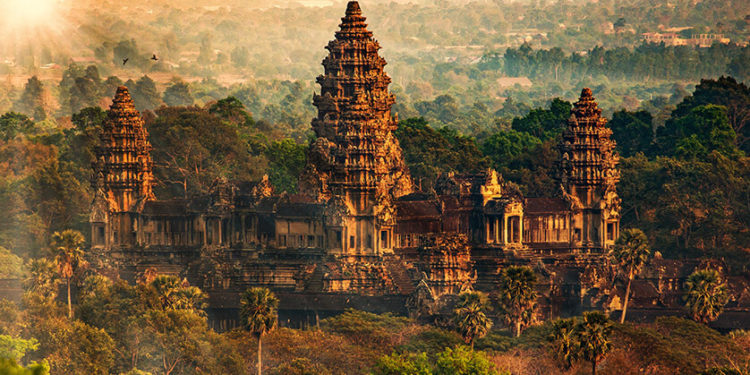 Again if you are a nature lover and want to visit the ruins of the most beautiful temples, then you could head towards Cambodia. Cambodia has a mesmerizing nature and a lot of wildlife to see which makes it something like a jungle trip sometimes. People here are so friendly and try to interact as soon as they meet and even try to help you as per your needs.
Portugal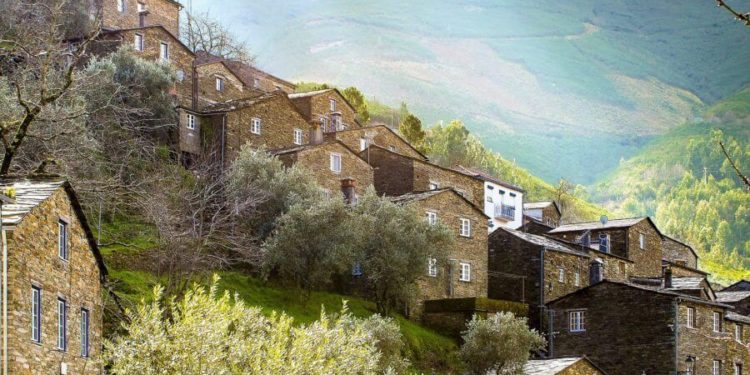 The most exciting thing about Portugal is its beautiful scenery which makes you feel the scene of heaven actually. There are many things like going on for cycling, hiking, and kayaking which means to move across the water with the use of "kayak". And kayaking is something which even sounds something very new and exciting and in reality, is even more exciting. The best part of traveling is if you get the chance of visiting new places which helps you to know the people, culture, etc. of that area and here it is more fantastic as there are some old villages in the mountains which have not been changed for a long time and you can go and visit them.
The Canadian Rockies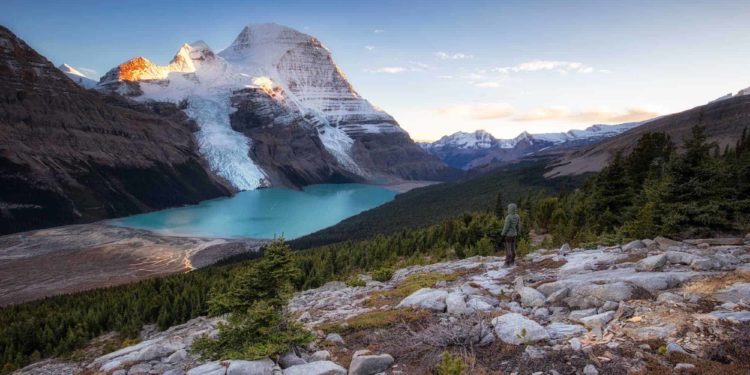 Some places attract you to such an extent that you wish not to leave the place and so it happens with this destination. There is a saying that natural is natural and nothing can take its place and this destine is itself God's creation on this land with splendid mountains and shimmering vibrant blue lakes. Every place has something unique and this place has many such things among which one is the Banff National park which is a nice place to explore around with your kids to help them even to know something.
Glacier National Park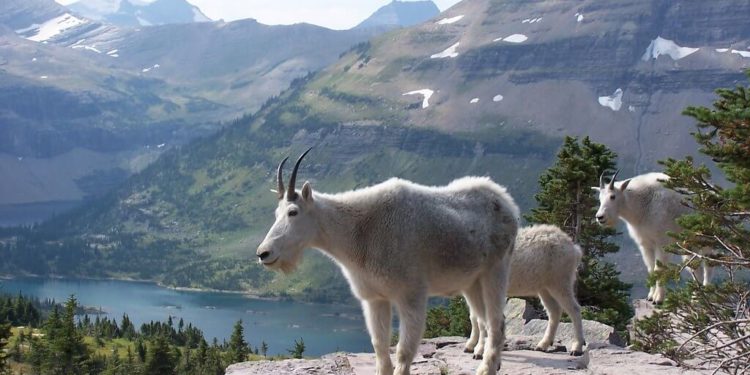 It's true that whenever we plan for a vacation there are some common things we look for like natural beauty, adventure attracting and so on. As it is clear by its name that it is a nature's point and is the best place for hiking. You can have a view of mountain goat, bighorn sheep while you are on your mission to steal the beauty of epic mountains and glaciers into your eyes.
Meghalaya, India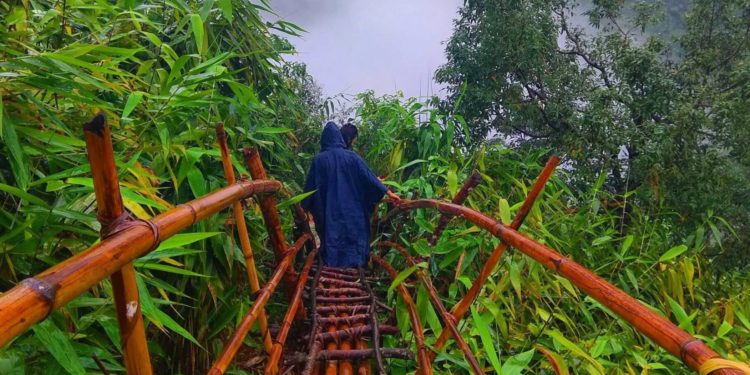 The first point which comes into our mind as we think of this country is its rich heritage and culture. Meghalaya is one of the seven sisters of north-east India and is full of greenery and beautiful nature. You can head towards "Chirrapunji" from here which is the "Wettest place on Earth" and one more thing which is eye-catchy is the beautiful tea plantation in the stair form plantation and sloppy farms along with smooth lakes flowing aside.