A descriptive guide to exploring the Top destinations for family vacations in India with tips about things to do and places to see.
Top destinations for family vacations in India
 Kerala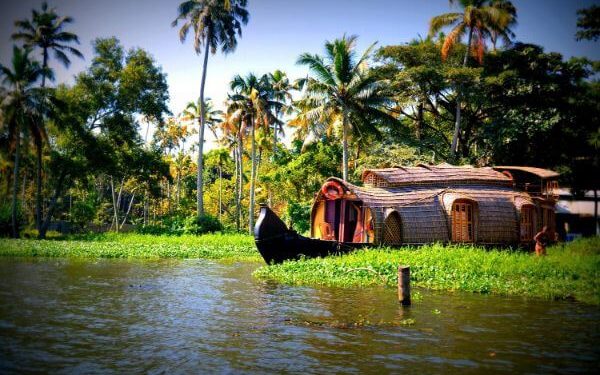 Symbolised as "God's Own Country" Kerala is a beautiful state to roam around with your family. It is rich in its culture, magnificent coconut and palm trees in a line, beautiful landscapes, beaches and it's south Indian cuisine which is extremely rich in taste and even is not that expensive. Not only this much but the state is also home to rich flora and fauna which you can explore with your family. It features sculptures that are extraordinary in their view, holy temples and makes the destine a perfect family vacation spot.
Must visit sites: Munnar, Kovalam beach, Kochi and lots of splendid locations are there that you must visit.
Appropriate time: Anytime excluding hot summers that is September to April would be the right time.
Kashmir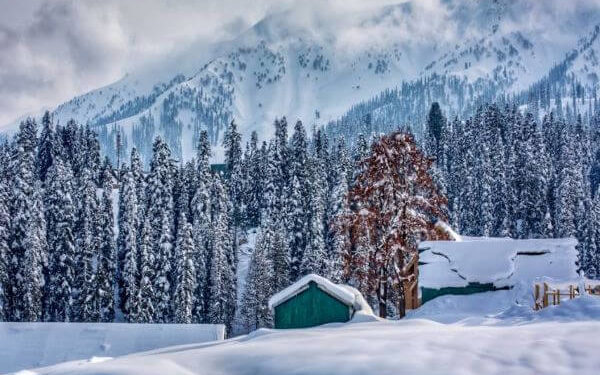 It is recognized as "Heaven on Earth" and no words could be sufficient to describe its beauty. The surplus of spectacular beautiful landscapes, flowery gardens, and shiny valleys proves the place to be real heaven on the planet. Due to its splendid views, it is loved by all age groups. Boating is something that excites the kids more and not simple boating but in Kashmir, you can take your family for a ride in the houseboat and experience the view of magnificent valleys and flower gardens.
Must visit sites: Srinagar( houseboats, shikara rides), and Gulmarg are the must visiting places of Kashmir.
Appropriate time: April to June and December to March.
Andaman  And Nicobar Island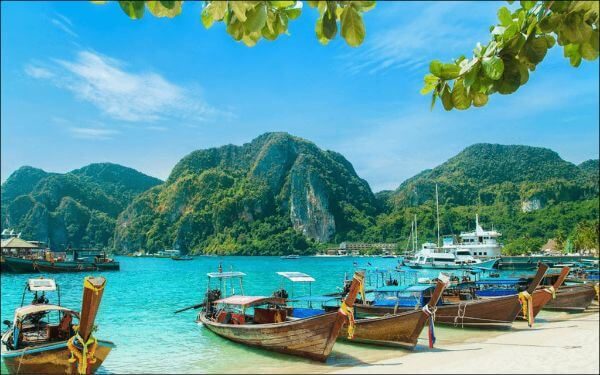 These exotic islands were at a time known by the name of "Kala Pani" but nowadays it is one of the most visited places by tourists and would be a perfect destination for your family vacation. Andaman and Nicobar are more interesting to visit as there is white sand white gives an immense pearl view and are rich by the lush green forests and tropical environment along with sand cliff, rocks, and the active volcano.
Must visit sites: Famous light and sound show at the Cellular jail, Andaman water sports complex, Havelock island.
Appropriate time: End November to April.
Remember: Avoid places with the high tribal crowd and for the same Nicobar islands are restricted for tourism as a lot of tribal communities reside there.
Rishikesh , uttrakhand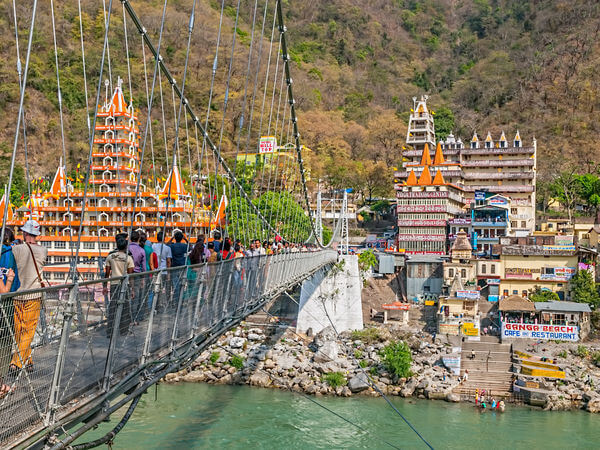 Rishikesh is a holy land full of devotees and the view of that Ganga Arti is honestly the best one could experience, those prayers and chantings and the view of the nature are just commendable. So if you are looking for a spiritual trip with your family then Rishikesh would be the right pick and it comes with a lot of adventurous water sports along with the view of Lakshman jhula which in itself is a beautiful place to visit.
Places not to miss: Laxman jhula, Triveni ghat, Kaudiyala.
Appropriate time: February to June and August to October.
 Ooty , Tamilnadu

Ooty is one of the most famous hill stations of South India due to its variegated environment and is titled as the "Queen of hills". It is a place rich in the green and stair formed tea plantation farms which is an admirable view to see. It is the home to rare flora species and gives an immense, calm atmosphere to breathe within. It is a perfect pick for family destination as the beauty of nature, pleasant weather and wildlife experience all come together and makes a perfect vacation spot for the family.
Places not to miss: Botanical Garden which has a 20 million years old fossil tree, Deer parks, St. Stephen's Church.
Appropriate time: April to June and September to November.
Banaras, up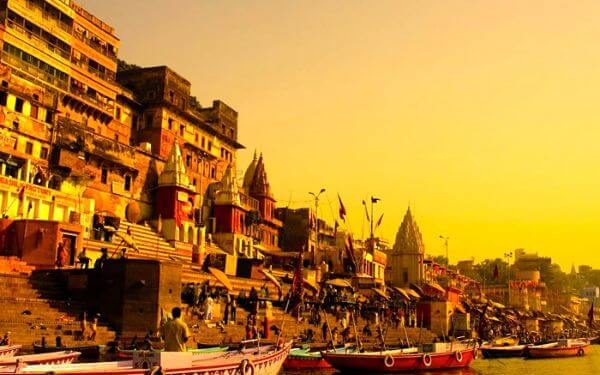 The famous holy land known for its rich culture and ghats is a mesmerizing place to visit. It is the oldest city of India. It is a land where spirituality resides in each and every particle and attracts tourists due to its magnificent Artis and magical chants as a result of thousands of years of meditation, philosophy, and magic. The air of Banaras itself spellbound you once you visit there. So if you are on a search for a mystic and religious trip and fasten up your seats to Banaras and experience the beauty of divine god everywhere.
Places not to miss: Kashi Vishwanath Temple, Well of Wisdom or Jhana Vapi which is believed to be dug by Lord Shiva itself, Ramnagar port.
Appropriate time: October to March.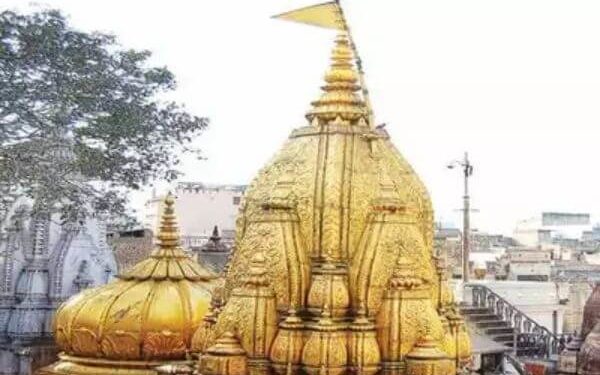 Puri, Odisa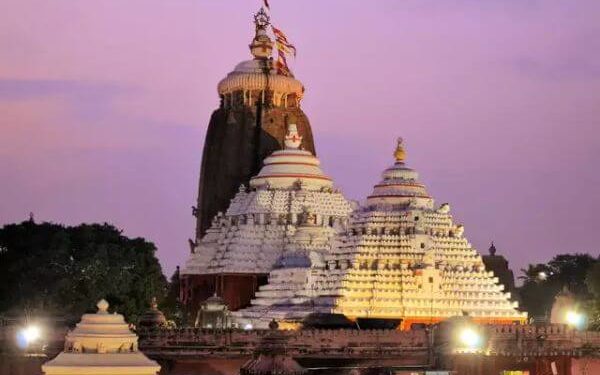 It is a beautiful city with a splendid creation of architecture. It is well known as the "Jagannath Dham" after the Jagannath temple of the 12th century and is known for its "Jagannath Yatra". It is also one of the "Char Dham" pilgrimage sites for the Hindus. Located at the coastal seashores of Bay and Bengal it is an interesting destination to reach with your family and explore its beauty.
Places not to miss: Chilka Lake which is the saltiest water lagoon and home to migratory birds, Sun temple at Konark.
Appropriate time: August to March.
Rajasthan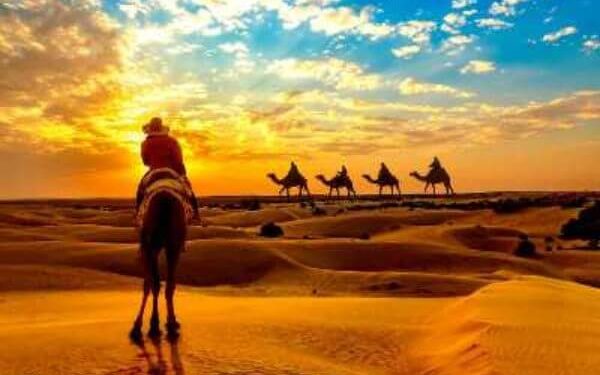 The "Royal land of India" is one of the most explorable destinations in India. It comes with a big combo of exploration starting from the vast deserts, magical places, beautiful sculptures, Havelis and a lot more. So if you have sufficient time and want to roam with your family then Rajasthan is a beautiful destination for you where you can experience the rich heritage and culture of Rajputs along with its magnificent architecture.
Places not to miss: Jaipur "The pink city" is a must visiting place, Udaipur- located in a valley and is surrounded by four lakes, Mount Abu "the only hill station of Rajasthan, Neemrana fort Palace.
Appropriate time: October to March.

When it comes to a family vacation then it is very confusing to pick the right destination for the trip, so the above mentioned are some mesmerizing destinations which you can select for you as per your desire varying from North to South and East to West. Vacations are not that we plan every day so once you are going for a family vacation choose the right destination and enjoy a peaceful and relaxed time with your loved ones.
We hope you liked this article on Top destinations for family vacations in India . Please continue reading with K4 Feed for more interesting articles. Follow us on Facebook for daily interesting feeds.
Must Read: