Candles have become a must for our parties and weddings now a day but days for plain and simple things are over, same goes for the candles. Just like the candle decorations have been upgraded and beautified so have been the candles, markets today are flooded with these designer candles, people also call them Embellished Tattoo Candles, So party folks and amateur wedding planners this tutorial is just for that.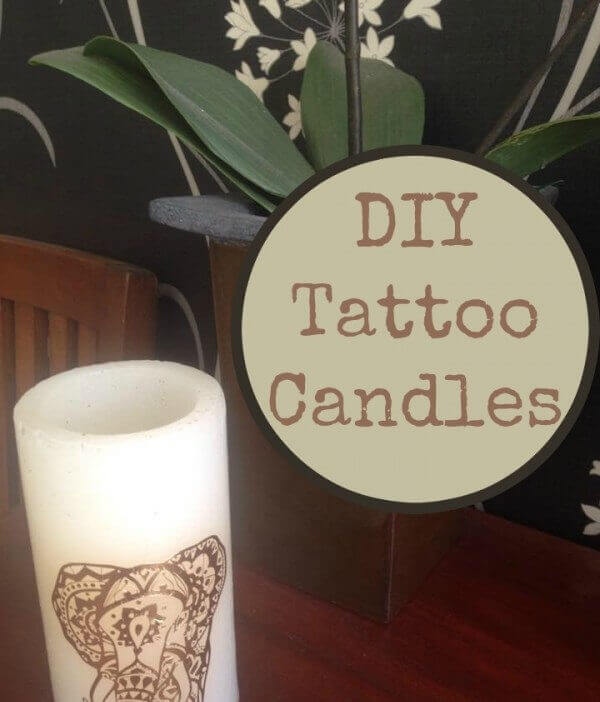 Things You May Need
Removable water based tattoos
Plastic Knife
Candle(White, Gold or any light colour)
Fevicol
Paint Brush
Instructions
Firstly you need to know what is the theme of the party or if it's a wedding. In parties you can go with anything as long as the tattoos are related to the party theme, there can be some variations but not much. If the candles are going for wedding then special care has to be taken as the day in itself is auspicious hence skull face or dragon tattoos are no go.
Make sure the candles are clean as it will help the tattoos to stick properly.
Apply the tattoo over the candle and sprinkle some water on the back of the tattoo after that use a spoon to apply some pressure as it will help the tattoo to stick firmly.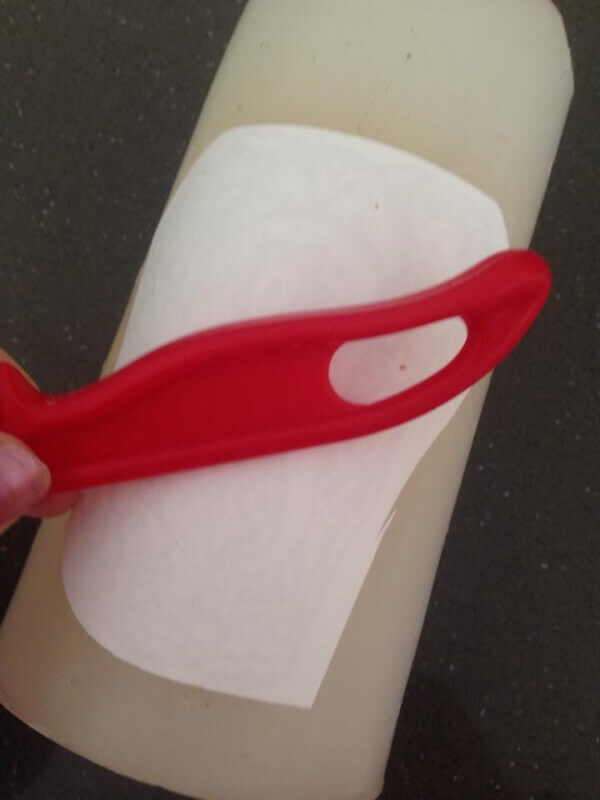 Once you have removed the paper and can see your design allow it to dry.
Apply a thin coat of Fevicol or White Craft Glue (the one that dries clear) as it will help the tattoos to stick for a longer time and also grants the candle a glossy finish.
Hope you liked our tutorial. Thanks for visiting our website.
Image Credit: Craftbits.com