You know for a cricket-loving nation like India, 2011 was a roller coaster year for all cricket fans. It started with a win that was long waited for every player and fans and it ended with a horrible or one may say a nightmare of a series in Australia and not to forget another disastrous tour of England in between, where we got whitewashed by the English team. but yet somehow none of these defeats matters now because all we remember about 2011 is that it was a year when India lifted the "world cup", it was a year in which a dream of 1.2 billion people came true, it was a dream for which we all had to wait for 28 years. but there are so many things and so many untold stories and today we are going to talk about one of those many untold stories. So sit tight because today we're going to relive those incredible moments of that incredible world cup campaign.
Sachin's Superstition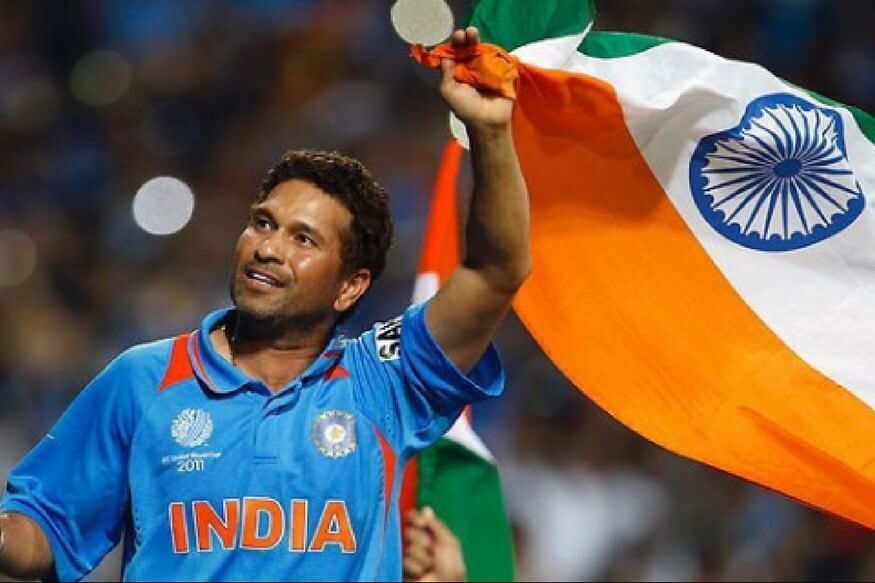 Those who are following Sachin from past know-how superstitious he can get, something same happened in that final when both Sehwag and Sachin who were in great touch during the whole tournament got out cheaply after that Virat and Gambhir put on an 83 runs stand before Virat got out to Dilshan's incredible fielding effort. After that Dhoni walked out in the middle and played that match-winning innings of 91* runs but this is something everyone knows but what people don't know is that all of that time Sachin sat in the dressing room for the whole innings and not only that he made Viru sit with him there for the whole time, and after Dhoni hit the winning shot instead of running to the ground like others Viru ran straight to washroom because Sachin wouldn't let him go anywhere until the match was finished.
Ajit Tendulkar's Career-changing Advice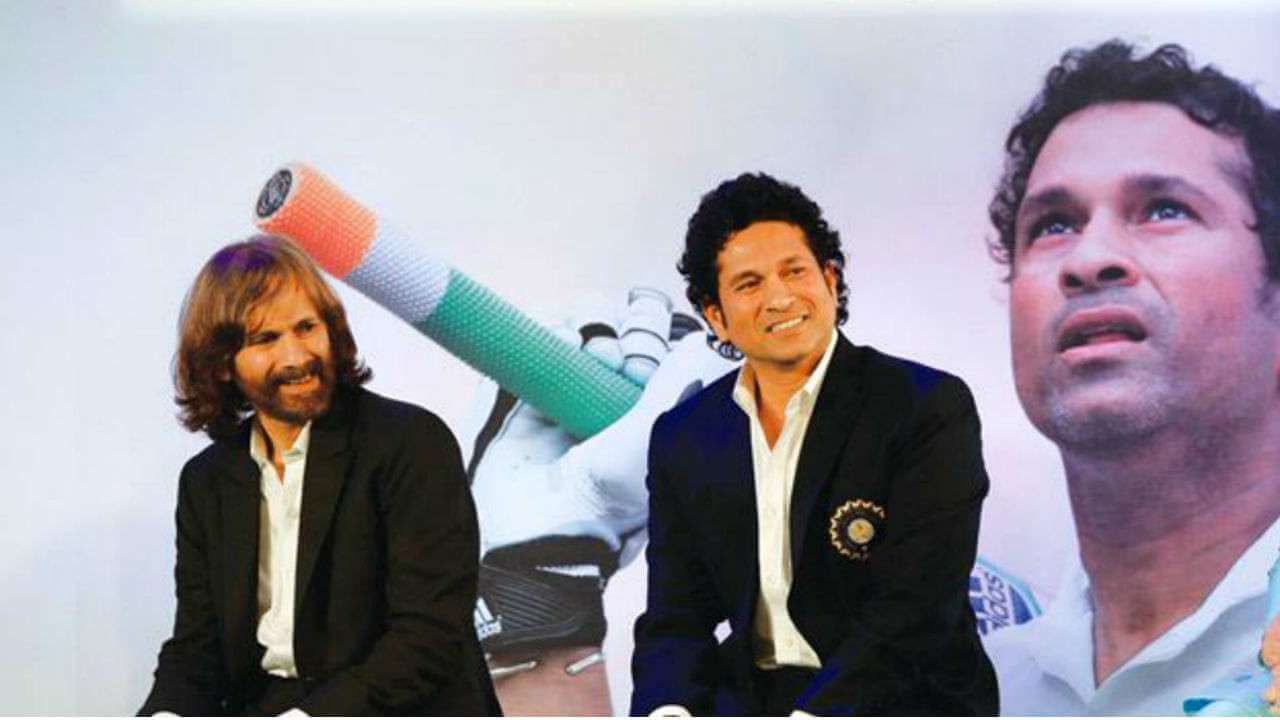 This is something Sachin talks about very proudly, he always talks about how his brother's advice changed his career and stopped him from making a choice that he would have regretted his whole life. After the 2007  WC campaign, Sachin was not in a very good space and Greg Chappell's coaching made things only worse and the environment of the team wasn't great either, the things were so bad that he even thought about retiring because he belived that maybe he wasn't meant to win the cup but Ajit talked him out of this and told him that next world cup is in India and he wouldn't want to miss out on the chance of lifting the world up at his home and in front of Indian audience. Sachin took his advice and started practicing even harder on his game and fitness. after that, he made tons of runs, became first batsmen to score 100 international centuries and also became first batsmen to score a double ton in Odis and in 2011 WC, he was India's leading run-scorer with two centuries against his name.
Mahi's New Look And Old Habbit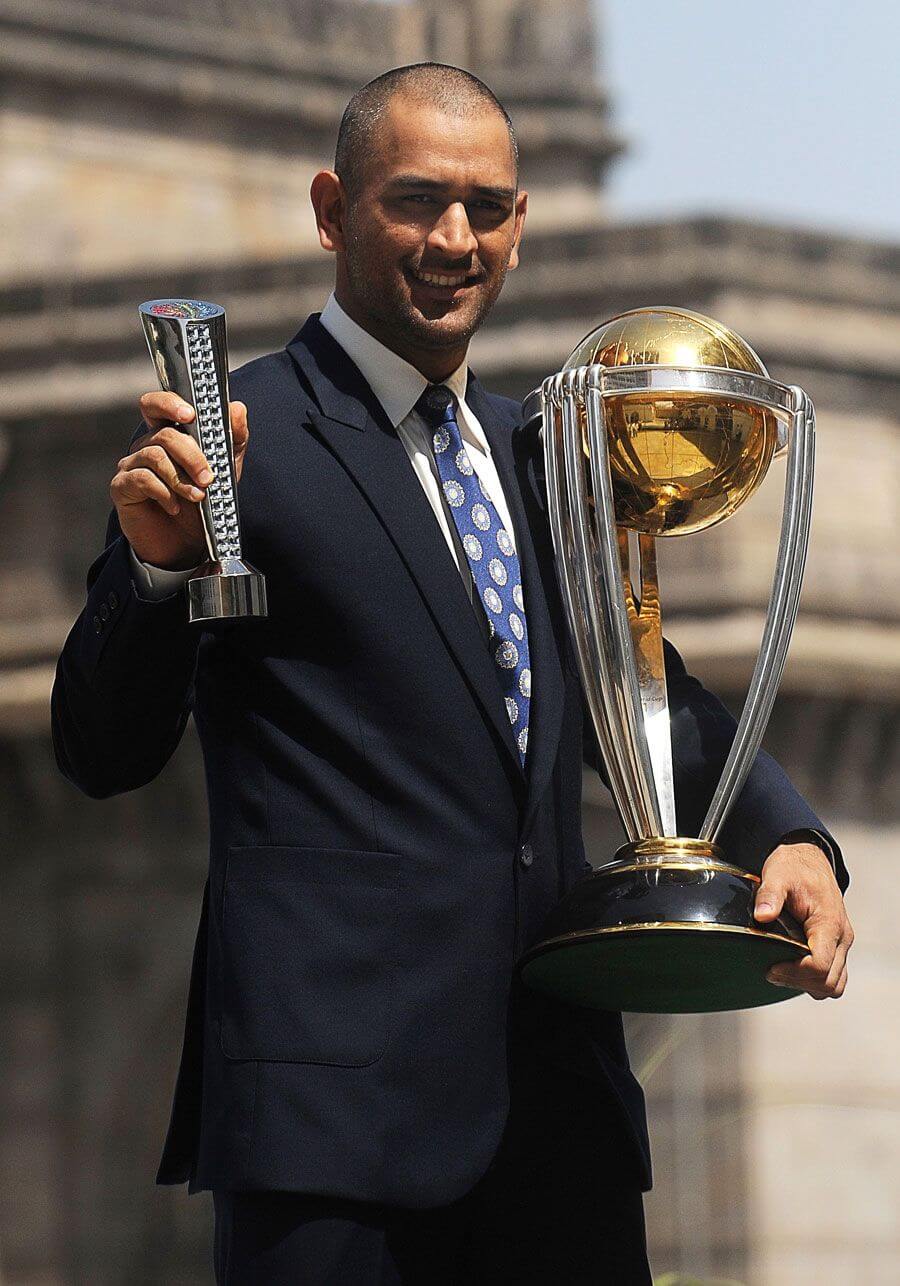 The next day after India won the world cup we saw Mahi in a new look, the person who is always known for his different hairstyles surprised us yet again, but this time his new look was more surprising then anyone could imagine, he had gone bald. when asked about this, he said that he made a vow that if India wins the world cup, he'll go bald. but after few years in a press conference, he revealed that it wasn't the real reason behind that hair cut, it was because of stress that he was going through after that win and he just needed to get some weight off of his head. It's pretty hard to believe that winning a tournament like this could put so much pressure on someone, but it is what it is.
Rivalry With Bangladesh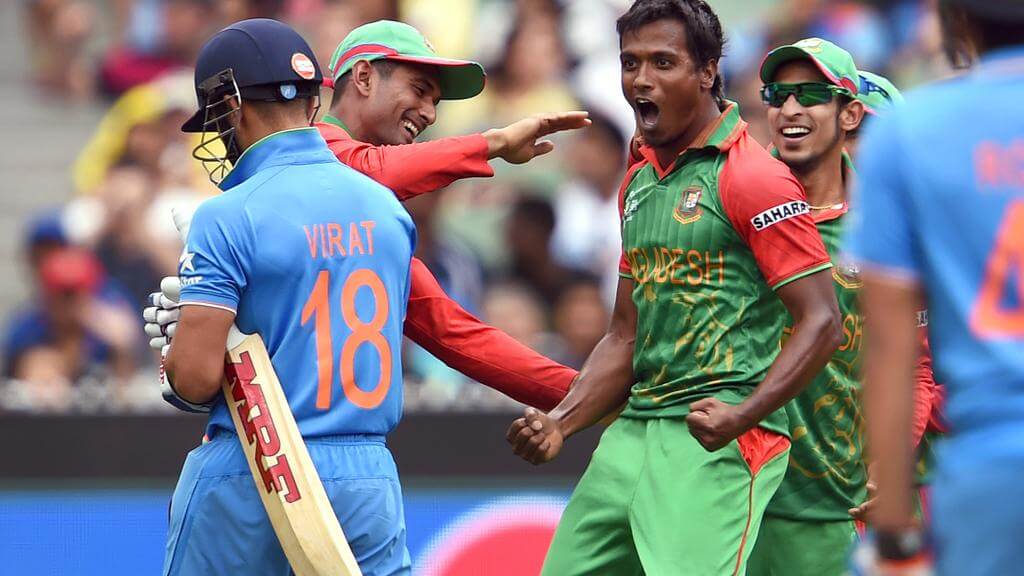 In 2007, Bangladesh knocked India out of the world cup and it was a deep wound. So one day before the match Viru gave an interview in which he said that India is going to crush Bangladesh and the only thing that statement did was spice things up before the match. India won the toss and decided to bat first and Viru was in more pressure than anyone else because he was the one who gave that statement and he delivered with the bat in the exact manner in which he was expected to, he made a 175 in 140 balls because of which India posted a mammoth total of 370 runs and that match became nothing but just a formality. but that wasn't the only thing that innings did, it also set the tone for India that helped us going further into the tournament, it also helped to build a mindset of outscoring the opposition and winning it in first innings itself.
Zaheer's Surprise For The World Cup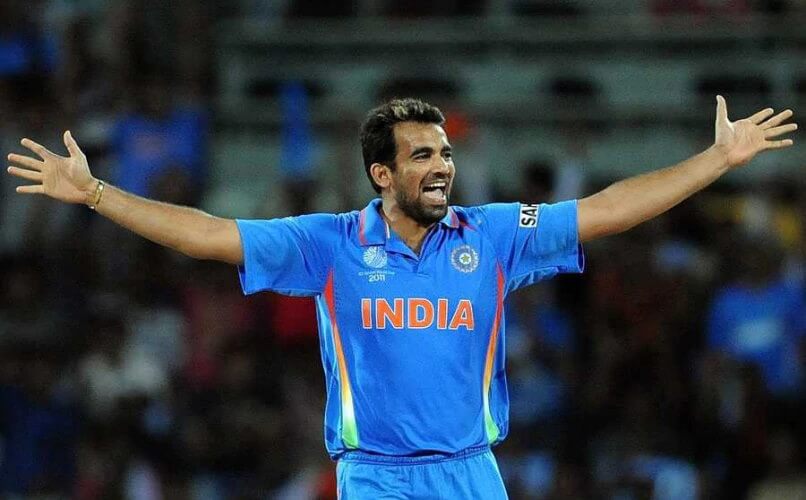 We all know Zaheer khan had an amazing world cup campaign and he was the leading wicket-taker for India and the joint highest wicket-taker overall but what people don't know is the work and effort he put in to achieve all of that. long before the world cup started Zaheer developed a new kind of delivery and mastered it, but he decided not to use it before the world cup no matter what, and sometimes living up to these things is not an easy thing to do, we have no idea how tempting it gets when you are loosing and you think that there is chance to win but you still don't take because of the greater good but he did it anyway and then he finally introduced it into world cup where he picked some pretty important wickets using his knuckleball which included the wicket of Andrew Straws and also the important wicket of Mike Hussy in the semi-finals.
Shoaib Akthar vs Harbhajan Singh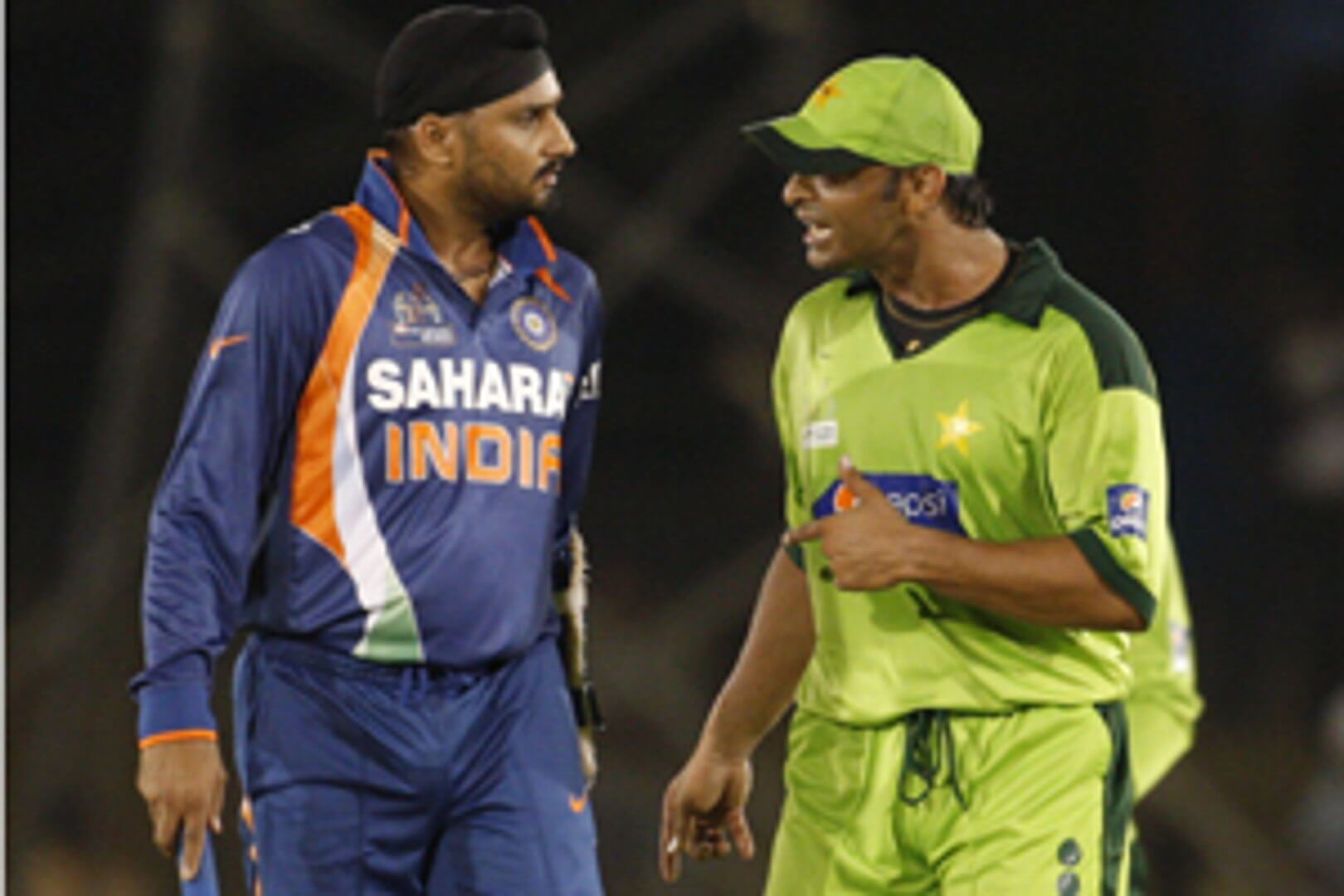 Bhajji and Shoaib have remained friends off the field for so long now but whenever they went against each other on the field, there were fire and crackers everywhere because after all it's "India vs Pakistan" we're talking about and when these teams play against each other it's not just about cricket anymore, because like it or not, it becomes more than just cricket because the emotions get involved and defeat becomes unacceptable for both the teams. and it was no different this time so to intense the situation even more and mock Bhajji, Akthar went to him and asked Bhajji to arrange some tickets for the final for Shoaib's family. Bhajji didn't get this at the start but realized later that Shoaib was messing with him, well Bhajji replied to him in his own manner. As it turns out Shoaib didn't even get to play the match and Wahab got a place in the team instead of him and he delivered what was expected from him but Pakistan still lost by 29 runs and India booked a seat in the final for themself. hoewver upto this day he belives that had he played that match, things would've been different and maybe pakistan would've won the match.
Yuvi's Contribution and Dedication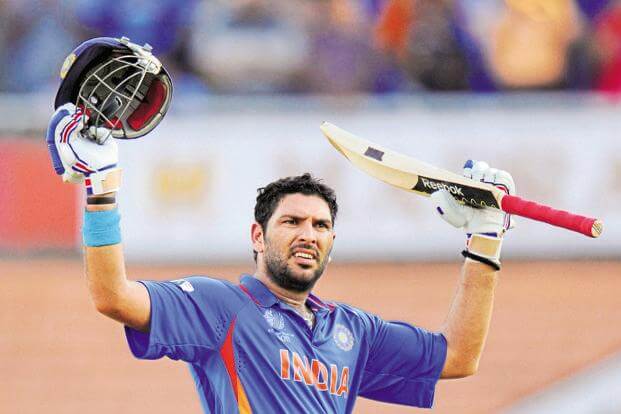 No world cup story is complete without the mention of Yuvraj Singh. He was the" man of the series" and got India out of bad situations many times in the tournament with both bat and ball. As we all know he suffered from cancer at that time and he found out about it right before the world cup but he didn't know how serious it was, so he decided to keep playing. before the clash against England he was feeling sick and he told Zaheer about it who advised Yuvi to play the match and told him he would feel better once he gets out there to bat, and Yuvi did exactly that and made a half-century, that innings didn't only help India save the match but it also helped Yuvi to realize that even with this situation he could still play and win matches for India and the rest is history.
Dhoni's Calculative Risk
After Virat got out, Mahi decided to promote himself ahead of inform Yuvi and walked out to bat because Muralitharan was bowling at that time and Mahi had played with him before in Ipl and he knew his variations better than anyone and also he didn't want two left-handers to bat against him, it was a calculated risk but calculative or not it was a risk after all and it could have backfired because had he got out he would have left India out to dry in the middle with two more left-handers to come after him. but as we all know it turned out just fine because Mahi looked in great touch the moment he walked out to bat and showed his intentions right away that he was there to win. We all know he ended up playing the match-winning knock of 91 runs not out and he was also declared man of the match for his brilliant innings.
That sums up our story of some of the incredible moments India witnessed during that world cup. If you have anything to say or if you have any suggestions or if you believe we left out some moments, feel free to write us in the comments section and we'll consider your suggestions while posting in the future. until then, Goodbye, have a great day.