Mohammad Akib performance was appraised by all the three judges. Malika Arora specially liked his performance and gave flying kiss to Akib. It is one of the best performance of audition round. Akib also shows his Talent with beautiful Rapping. Mohammad Akib spoke about him being embarrased during his school days for his color of skin.
About Mohammad Akib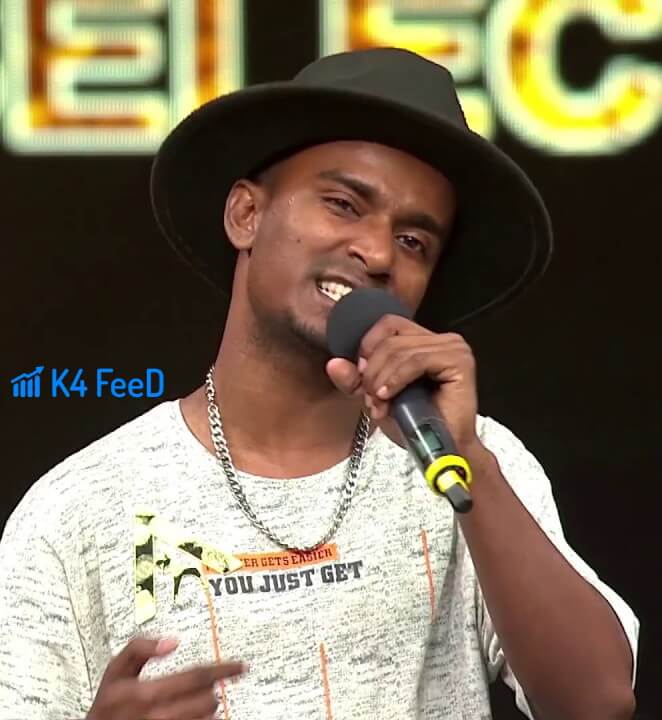 Mohammad Akib is from poor family. Like every black person in India, Akib faced discrimination in his life because of her skin color. Talking about his dancing skills, his techniques are really good. Witnessing his live performance Terence Lewis promised his one the top performance if her consistently perform in this way. World know only little about Akib right now, but world will remember his name, said Geeta Maa, one of the judge of India's Best Dancer.
Mohammad Akib Performance
India's Best Dancer 2020 Judges and Host
Sony TV & Fame's production is launching a new dancing reality show. The new show name is India's best dancer, which is very unique and different from other dance shows.
Judges
Malaika Arora
Geeta Kapoor
Terence Lewis
Host
Bharti Singh
Haarsh Limbachiyaa
India's Best Dancer Season 1 will start from 29th February 2020. You can watch it on Sony TV (8 PM to 9 PM) on Saturday and Sunday. India's best dancer will be a very difficult season for the  participants, as several talented solo dancers have taken part in a show and they are best in every dance form. When solo dancers share unique styles and dance forms, it is more difficult for the judges to select the best from the best.
Geeta Kapoor said about the new show" the number of a dance reality show on television proves that there is a lot of hidden talent in our country.
She added "It is good that youngsters are participating in such shows. As they offer a platform to showcase their talent during a growing up years. we had no such luxury".